How can we Help?
We're here for you!
Frequent Questions
We get asked these questions a lot, so we made this small section to help you out identifying what you need faster.
First, create an account (if you haven't already done so) and then login.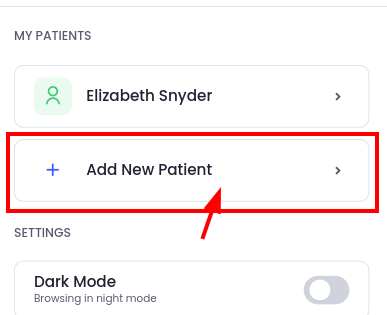 After you login, you will need to add yourself as a patient. You can have multiple patients associated with your app account.
Next click on the patient name.
Select one or more prescriptions and click refill.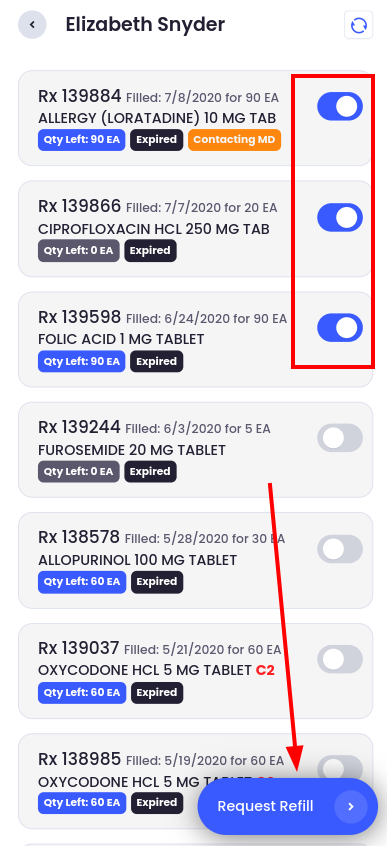 Our policies prevent unauthorized access to your information. Only the current pharmacy staff can see your data. Our HIPAA training certifications for each staff member are on file.